Concept
Kubota generators are powered by Kubota's own diesel engines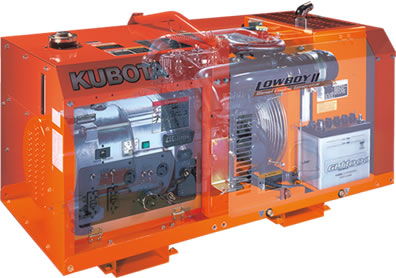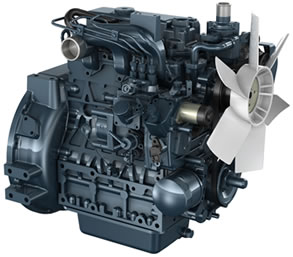 Kubota is well known as one of the top engine manufactures in the world with its long experience. Kubota's original E-TVCS combustion system increased fuel efficiency by reducing soot, unburned HC and CO emissions.
Used widely in world-renowned machinery, these sturdy built, one-side maintenance type diesel engines promise great reliability and long service life for most any application.
All engines for the North American and European markets have passed the U.S. EPA emission Tier 2 Regulation and Europe's Stage 2 emission regulation for non-road diesel vehicles over 18 kW.
Reliability is guaranteed when it is powered by a Kubota engine.